Insulated Glass Blinds

Privacy at the flick of a switch !
Imagine taking a snooze in the afternoon after enjoying the brilliant sunrise in the morning. Motorised Insulated Glass Blinds from Rekha Decor lets you do just that – Motorised blinds inside a double glazed picture window can be raised or lowered, with a remote control, to give you a clear view or total privacy and room darkening.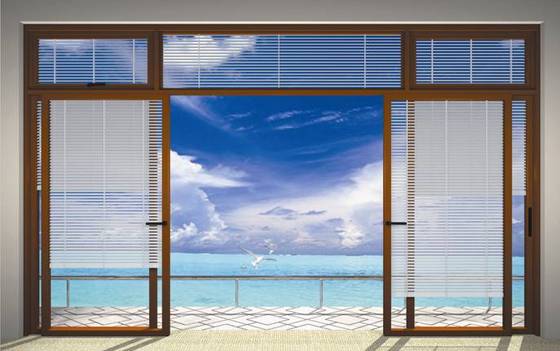 Choose from a range of either 16mm Micro Venetian Blinds or Honey Comb Blinds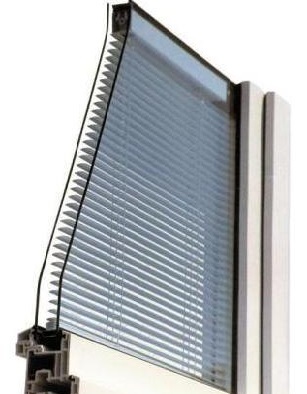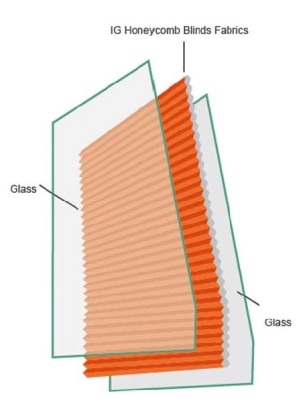 Advantages of Insulated Glass Blinds :
* Clean for life ( Just clean the glass)
* Maintenance free (Blinds and Motors carry a 5 Year Warranty)
* Sound insulation (Inert Gas Filled and Double Glazing)
* Energy saving (Inert Gas Filled and Double Glazing)
* Protection against damage from outside (Toughened Double Glazing)
Privacy for Conference Rooms and Executive Cabins
Used as a partition between Executive Cabins or Conference Room Partitions, privacy is just a flick of a switch away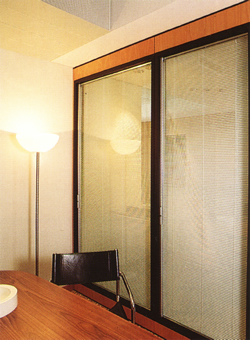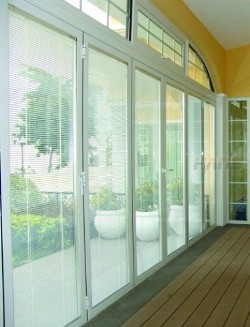 Motorized with

Motors and can be integrated to your Intelligent Home Control System or just hit a button on the remote control.
Drop in at our Showroom at 20-B, Khader Nawaz Khan Road, Chennai 600034 for a LIVE DEMO