Beach & Garden Umbrellas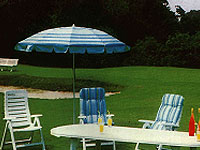 Beach & Garden Umbrellas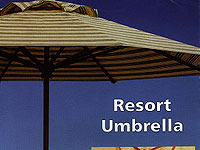 Beach & Garden Umbrellas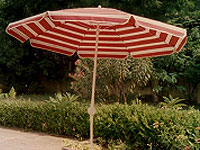 Beach & Garden Umbrellas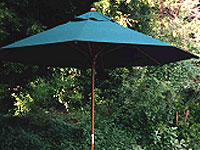 Beach & Garden Umbrellas
Resort Umbrella
Umbrella's frame work is made of seasoned wood, using first grade materials and is manufactured with craftsman – like care. It meets very high standards of quality and is suitable for any location. Ideal for providing open air coverage and best suited for elegant restaurants, private beaches, farm houses and resorts.
Size
2745mm ( 9') diameter
Beach Umbrella
Powder coated steel frame structure with facility to tilt the umbrella at an angle of 30 degrees. Ideal for farm houses, resorts, beaches, club & providing open air coverage . It comes in two sizes.
Size 1830mm ( 6') diameter
2135mm (7') diameter