Drop Arm Awnings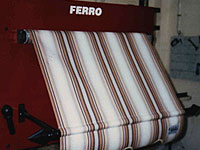 Drop Arm Awnings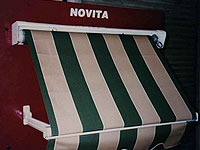 Drop Arm Awnings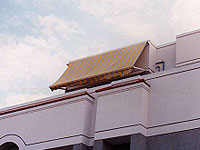 Drop Arm Awnings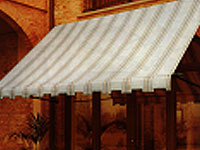 Drop Arm Awnings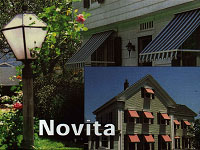 Drop Arm Awnings
Novita (Aluminium Components)and Ferro (Steel Components)
Small size retractable lateral arm awning. It consists of roller tube, gear box, fabric and two non folding arms to support fall bar. The awning guarantees excellent sun shade properties.
Ideal for balconies, shop fronts, terraces, doorways and windows.
Novita
Width 4740mm. (15' 6" ) maximum
Projection 1500mm.(4'11") maximum
Ferro
Width 3560mm ( 11'8 " ) ( Maximum).
Projection 1500mm (4' 11 " ) Maximum.
Fabric
Acrylic or PVC. The acrylic fabric is pearlguard treated for stain & dust repellency. The fabric is UV resistant and colour fast.