Dutch Awnings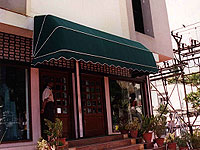 Dutch Awnings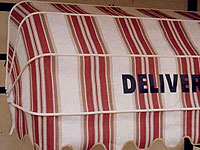 Dutch Awnings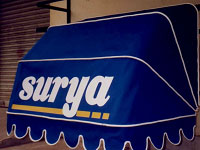 Dutch Awnings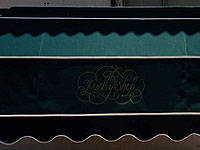 Dutch Awnings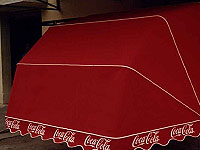 Dutch Awnings
Awning frame is made of powder coated aluminium profile of 18 x 45mm size. Corners are moulded in aluminium and are powder coated. Hinges are made of synthetic resin. Fabric is stapled to aluminium profile with brass nails and matching color beading covers the nails.
Ideal for windows & doors in homes and in front of shops.
Width 4500mm ( 14'9 " ) ( Maximum).
Projection 15000mm (4' 11 " ) Maximum.
Fabric
Acrylic or PVC. The acrylic fabric is Pearlguard treated for stain & dust repellency. The fabric is UV resistant and colour fast.
Options
Available with or without folding system.